I was very excited to finally have all of my Copyright questions and confusions straightened out. 
When I was teaching Web design in Canada I generally encouraged my students to create their own graphic content. For some this was an easy and natural thing to do. For others, not so much. I introduced them to Morguefile, a website for free stock images that they could use directly on the web pages that they created or edit in Photoshop. I really didn't know much about copyright. From what I read I had a basic understanding of what they could use it for. The rights for a random photo that I selected is posted below.
This brings me to my first question. Can I just take a screenshot of a webpage and add it to my blog? Is this an example of fair use? I am taking a small portion of something and using it in a different way. It is for educational use and I am not making any profit for it. Am I really understanding this correctly? Time to hit the flowchart. Wow, that's a pretty extensive flowchart. Extremely detailed and educational but I am still not sure if I can just grab part of a webpage and add it to my blog.
I turned my attention to this video from Common Sense Media. I feel like my use is okay after watching the video but I am still not too sure.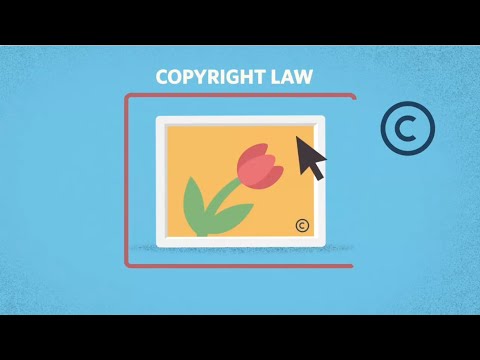 My students mentioned that another teacher (who taught graphic arts) told them that they could use any image as long as they changed it by 10%. I couldn't imagine how you could possibly calculate what a 10% change looks like. I asked the teacher and he couldn't really explain it to me in a way that I could understand. My policy remained that same, all images had to be created by the student or from a site like Morguefile that gave rights to use images. I was still pretty clueless about copyright.
I am starting to think that maybe I should just practice what I preach. Maybe I should make my own images? So I began to try to put together some images that I thought would suit the themes and ideas for this blog post. It certainly was a lot more efficient when I just googled and grabbed! Recently when I wanted to perk up my classroom blog I would just use a keyword search in Google and add it. No fuss, no muss. But I want to be an ethical global citizen and internet user. So I had to roll up my sleeves and get to work.
Wow, this is tough. I have to think about a concept and see if I can get it to work. I also don't always know how to make the software do the things i want it to do. I have to come up with an idea and execute it. That is pretty time consuming. I could use Compfight. We just learned about this lovely little resource and how to properly give credit. One thing I notice though is that the best images are on the top teasing me by telling me that I can purchase them for about a buck. They make the images that are truly free look pretty shoddy. What does the image shown below have to do with confusion anyway? Getting the right image can really be a matter of a needle in a haystack.
What about Google? Surely Google has a way to search images that are within the creative commons or public domain and available for me to use? So I took a look and here is what I found. This is not necessarily the language that I have been reading about. I am not sure exactly what these things mean. How can I be certain that these images are actually okay for me to use?
What about my students? Teaching copyright is difficult in Saudi Arabia. I don't feel that intellectual property rights are really taken very seriously here. I have been to a coffee shop that looked and felt exactly like Starbucks but it wasn't. There is a chain of toy stores that had the same color scheme as Toys 'R' Us. My Arabic is pretty bad but I am sure it doesn't translate into Toys 'R' Us. It also isn't quite like the real Toys 'R' Us locations that I have visited in Riyadh. There are no real movie theatres in the Kingdom. We do have one on our compound. I am pretty sure that the compound management is not too concerned with paying royalties to the producers and creators of the movies that we show. The movies that are shown are likely bootleg copies or downloaded from the internet. Ignoring copyright seems to be a way of life here even though there are copyright laws. Copyright might be a tough sell for my kids.
I think my students would get the most information from the Fair(y) Use Tale. I certainly got a lot from it and I think it would capture the attention of my students. As I stated above trying to get my students to adopt a respect for copyright and intellectual property will be an uphill battle but this video would certainly get us talking about it.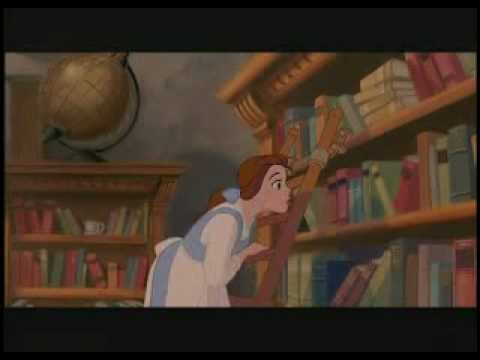 In the meantime I will scratch my head a little less and make an effort to use images within the confines of fair use…or just make my own!