There is never enough time to make all the changes I want to make in my Digital Content.  I look with envy at my collegues school blogs and at the blogs of my fellow Coetail cohort members. It should come as no surprise. I work with talented people. I also feel the same pangs of envy when someone shows me a unit that they are working on or shares an idea that they are using with their class. A great idea often leaves me wondering "Why didn't I think of that?". It's not that I don't have good ideas, I do. I think it is natural to look at all the other amazing stuff out there and want to have it too. This is a natural drive to be better. So I was happy to see this assignment would give me the chance to analyse and evaluate my blogs and other web related content and plan (and hopefully carry out) some improvements.
After reading Understanding Visual Hierarchy in Web Design and Design Better with Crap (who could resist reading an article with such a catchy headline?) I was not surprised to find that both of my blogs are not that bad. I should not be surprised afterall they are templates designed by (I would assume) professionals. The use of contrast and repetition make my blogs very easy to read. Fonts are simple and font colors also easily recognizable. In my Coetail Blog the typical blue hyperlinked text has been replaced by orange which becomes underlined when y
ou hover over the text with the mouse pointer. This is the biggest design feature of the blog. Not really very dramatic. I think that my class blog also makes good use of the design principles discussed in the articles. The alignment is clean and the proximity of different related elements is clear. Font use is even clearer for this site. I have a basic three column design (which is not all that common among the templates) that I chose so that I could get my calendar widget to show up right at the top all the time. It also keeps my all important blogroll on the other side very close at hand in case my viewers need to find other important school blogs.
Yet as I look at both blogs I still feel as though something is missing. There is no flair.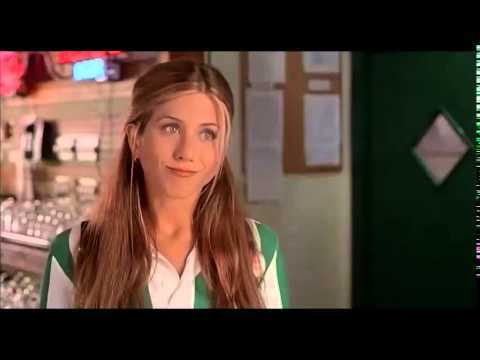 The problem with flair is that it can easily run amuk. You add design elements that you really like and then you want to add some more. It is also time consuming to create. Getting it right takes time. I believe that parents and students are not going to my blog for flair. They are going to my blog for information and for that purpose I believe my blog achieves it's goals. I am not yet sure where the purpose in my Coetail blog lies. I think that is a development in progress. In the present my cohort friends go to read and comment on my posts. Most of them are actually not reading it on the blog they are getting it from their RSS feeds. Is a redesign really worth it? What is the cost versus benefit? At the moment I don't feel that there is any point to spicing it up beyond what I already have. I feel that this will change over time but I am not sure when or how quite yet. For the moment, it serves it's purpose.
I recently found cause to add some flair. We have been doing a lot of work with our iLearning initiative in my school and one of the workflows has involved building tutorials. I have long been a proponent of the flipped classroom and of creating YouTube content the my students could have repeat access later if they needed it. As part of some allotted "tinker time" within the training phase for the iLearning initiative I created a video on safe use of tools that involved using the Chatterpix app to make the tools talk. After showing the video (see below – start at about 4:30 to see the tools talk) to my grade five classes for my lesson they actually applauded. I was pleased not just to receive the kudos but mostly for the indication that the way I presented the content caught the interest and attention of the students. This is clear indication that adding a little more flair in my YouTube videos and Google Slides that I use for my lessons will indeed improve the way the message or teaching point is received by the student and is therefore certainly worth the time and effort to add flair to this portion of digital content. I am really excited to get some ideas and techniques in Course 3 to help me with this and to make my digital learning content much more rich and useful for my students.